A five-member delegation of world's first Internet Student Quality Circle NETsqcc 'DON DEW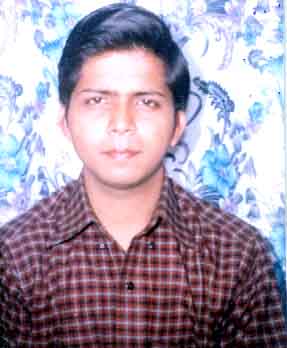 AR' constituted under the aegis of International QCC Academy, CMS Lucknow and comprising of Manu Anantpadma (Delhi University), Sudeep Biahri (Institute of Integral Technology, Lucknow), Tanzeem Ahmed (Institute of Integral Technology, Lucknow), Anuj Agarwal (Institute of Management Studies, Ghaziabad) and Gyam Prakash (College of Hospitality & Tourism Studies, Lucknow) left for Mauritius to attend 3rd International Convention on Students Quality Control Circle slated for July 31-1 August, 2000 at Mauritius.
This star attraction website based Quality Circle team of students will be joined by other students members from Mauritius and Singapore in Mauritius. They will present their case study "How to Strike Balance between Studies and Recreation" at M.G. Institute, Mauritius. The group will also meet the President of Mauritius on August 2, 2000.
The global student members of Internet Students Quality Circle 'DON DEWAR' meet every second and fourth Sunday. This Internet Circle bagged Ishikawa Award of Excellence in ICSQCC-99 held in India. The objective of this circle is to really imbibe and practice peace and globalism through Quality by participation.